Unleash the FPGA Power
KED's main Focus is the technology development on FPGA and On Chip Systems (SOC)
We use the latest technologies of the leading FPGA manufacturers such as Xilinx Zynq SoC and Zynq Ultrascale MPSoC,, which allow to reach high performance and flexibility never previously obtained.
We develop and distribute integrated FPGA modules,, evaluation boards and optimized IP Cores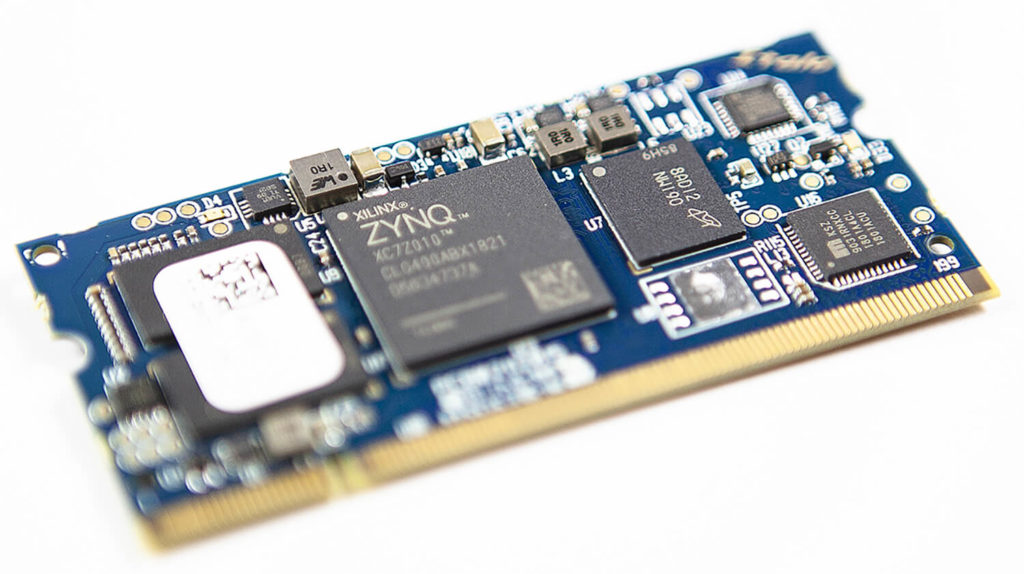 Shape Your Idea
The use of FPGA and FPGA + SOC technologies allows us to define the optimal solution for your needs.
Whether your application requires to acquire and process signals and images, to control motors and actuators, or to develop network communication protocols, we are able to create the System On Chip optimized to meet your requirements.
Application Field